Ranjha Refugee is a very interesting title, you must have heard about Ranjha Jogi ho Gaya but now there is a Ranjha who is become Refugee and how he will transform this is awaited to watch. Roshan Prince is playing a character of Ranjha Singh in the movie and Saanvi Dhiman is his love interest.
Ranjha Singh wants to get married to Preeto but u fortunately she is getting married somewhere else but there is a twist. Ranjha Singh did something which just broke the marriage of Preeto then the whole story and confusion begins. Trailer is revealing all these things which is being praised by the public. This movie is presented by JB Production which is directed by Avtar Singh. Star cast of the movie is amazing as its have many talented Pollywood artists like Karamjit Anmol, Nisha Bano, Harbhy Sangha, Malkeet Rauni.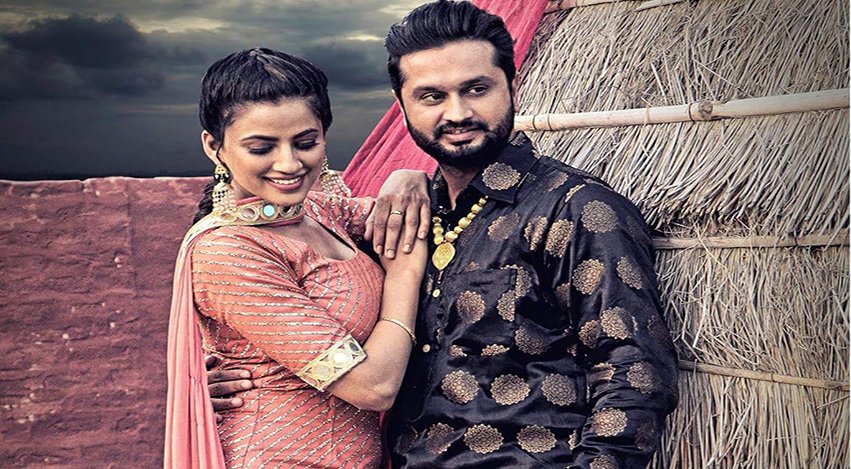 The trailer of the movie is also showing border areas and it is very curious to know that what message they will give through the movie as there is army persons are also seen. This is for sure that movie is full of comedy and this comedy will deliver us a great message. This movie will also talk about India and Pakistan. The most eye catchy part of this movie is that Roshan Prince is seen in double role in the trailer. Be ready to get this laughter riot with a message. Ranjha Refugee will release on 26th October, 2019.
Comments
comments