Pollywood is really on its peak there are many new experiments happening every week. Many new pairs are ready to hit the Big Screens. Now, Ranjit Bawa will be seen romancing with Sanjay Dutt's niece Nazia Hussain. He has signed a movie with Love Punjab movie director Rajiv Dhingra.
Rajiv Dhingra has selected Nazia Hussain opposite to Ranjit Bawa. This pair is fresh and fans are excited to witness them together. Details of the project are not revealed yet. Ranjit Bawa liked the story line of the movie and he is much excited to do this movie as he believes that Rajiv Dhingra is a very good director.
We hope the team of the movie will open up with the other details also but till then it has created a hype that Ranjit Bawa will be seen romancing Nazia Hussain. Pollywood is coming up with different ideas and concepts. Lets see what surprise will be given by this project.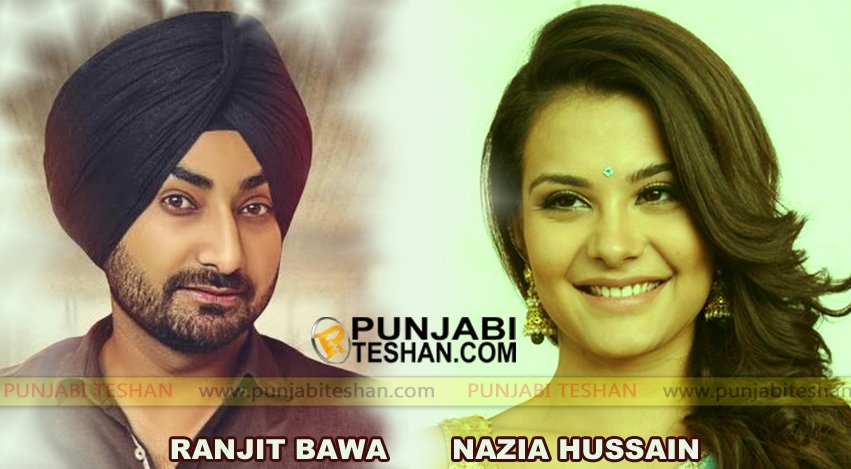 Comments
comments