Do you remember the Fauji Bahadur Singh from movie Subedar Joginder Singh which was played by Rajvir Jawanda. His supporting character was so good that everyone noticed and now with his talent he has bagged a movie for himself in which he is playing a lead character. He shared the news on his social media platforms.
Rajvir Jawanda will be seen playing a lead role in movie titled 'Mahi Ve' which is under B.R.B productions. Movie has a also another banner of Jass Records. This movie is being directed by Darshan Bagga. Other details of the movie is under wraps yet. Rajvir Jawanda has started the shooting of the movie. Title is very nice as there is a song on it also 'Mahi Ve'. Now wait is to know about that whose Mahi he will be in the movie. Lead opposite to him is not yet revealed.
We hope the team of the movie will share all the details soon. Rajvir has always amazed his fans with his amazing songs and bold voice. His recent released song 'Satt Bande' in Parahuna movie is given much love. Let's see how he will proof himself as an actor. Good luck to whole the team.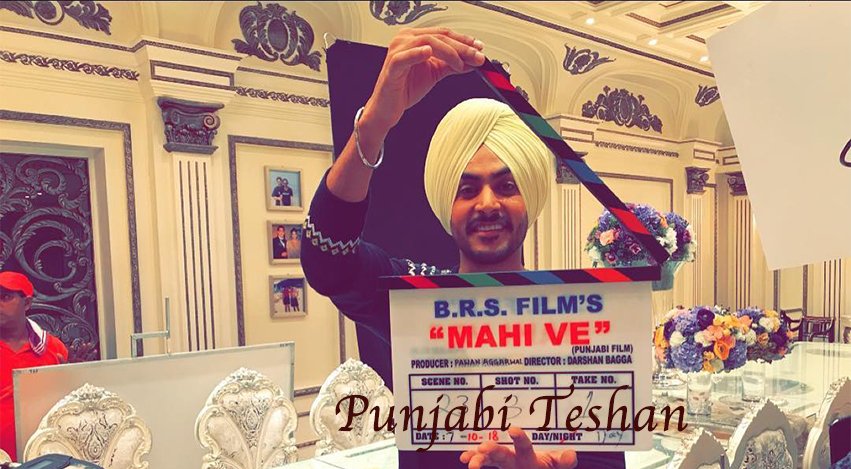 Comments
comments