Kulbir Singh Kalsi-To further strengthen the team's performance in the forthcoming IPL Season 8, Kings XI Punjab bagged Murali Vijay, Nikhil Naik, Yogesh Golwalker at the auctions held today in Bangalore. Making strategic additions to the team with a spend of Rs. 3.4 crore and remaining wallet of Rs. 9.2 crore, the franchise has fortified its batting and bowling side.
The franchise was represented by Mohit Burman, Co-Promoter and Board of Director, Preity Zinta, Co-Promoter and Board of Director, Ness Wadia, Co-Promoter and Board of Director, Fraser Castellino, Chief Operating Officer along with Ashish Tulli, Official Analyst.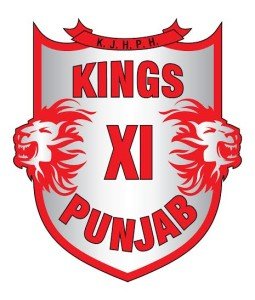 Commenting on the newly added players to the team, Promoters of Kings XI Punjab said, "We are pleased with the additions made to the franchise and would like to welcome the players to the Kings XI family. Our intent during the auction was to further solidify our batting and bowling lineup to ensure a well balanced squad. Given the team's outstanding performance during the previous season and the Champions League, we are hopeful about recreating the same magic and bringing the trophy home this year!"
The franchise had released Cheteshwar Pujara, Lakshmipathy Balaji, Murali Kartik and Mandeep Singh from the squad ahead of the 2015 edition of Indian Premier League.
About Kings XI Punjab
Kings XI Punjab is a part of the eight competing teams promoted by the Indian Premier League (IPL). It is held and promoted by a consortium, which includes leading Indian Actress Preity Zinta, industrialists Mohit Burman, Ness Wadia, Karan Paul and other investors.
Comments
comments